Project Fahari
Social Investment leads the way out of poverty.
Teaching how to fish instead of giving the fish.
Supporting entrepreneurs in disadvantaged regions is an effective way to improve the life quality of thousands of people. Teaching (business-)skills to these entrepreneurs is the core of our work.

Our vision is to build 108 businesses in financially disadvantaged regions of the world, creating over 10.000 fair jobs. Project Fahari offers a way out of the poverty cycle and helps communities on their way to a better future.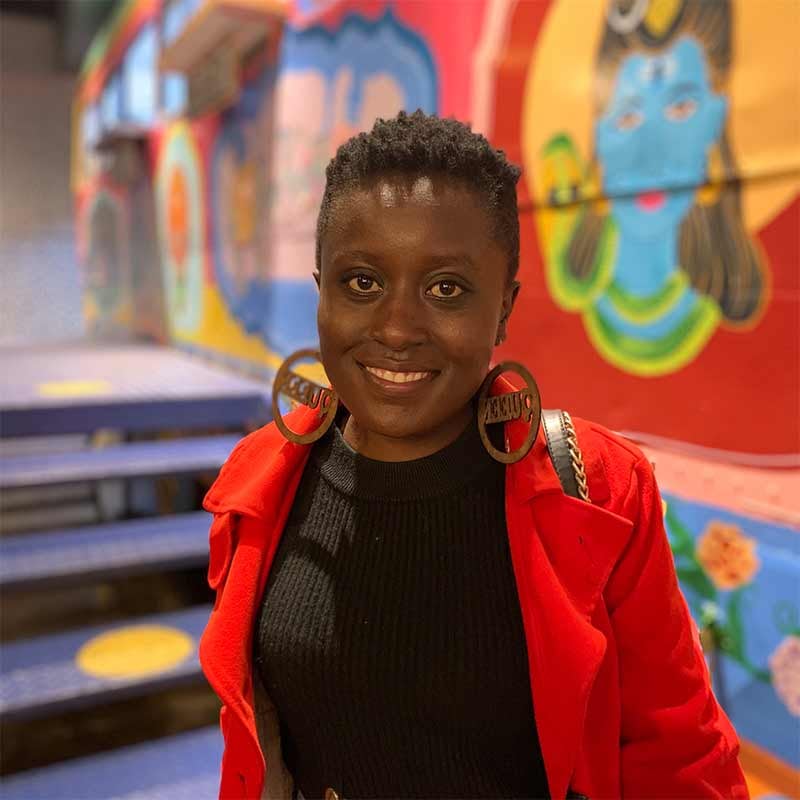 Elizabeth's coffee dream
Liz is a strong woman from Kenya. She is inspiring & a true role model. She grew up in poverty on a coffee farm located east of Nairobi, Kenya. In her youth she had terrible experiences as a domestic helper, suffering numerous beatings and humiliations. She took her first steps as an entrepreneur in the slums of Nairobi selling second hand bras. She never gave up and created a clear vision over the years: Her own coffee plantation. The goal is to generate enough revenue to create a fair workplace for at least the 40 women from her childhood, and thus finally a better future.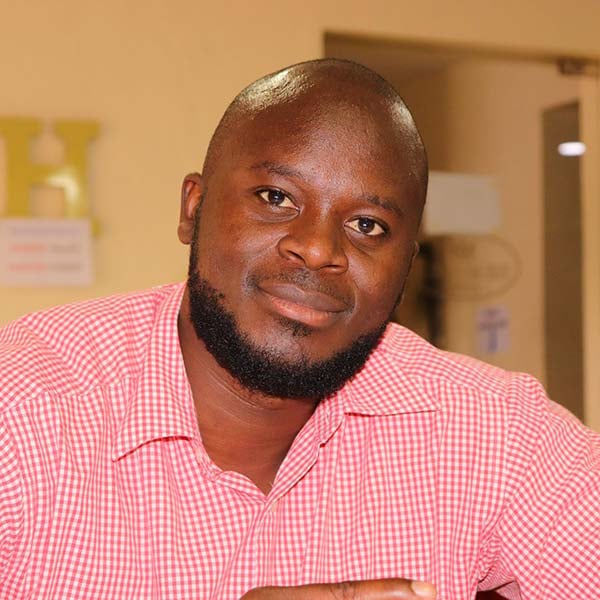 Malshe Media
Content Marketing Services for Kenyan startups. With Malshe Media we're supporting a Nairobi local company providing services in a future-ready field. Defining clear positioning, creating repetitive services on demand and customer acquisition are our biggest goals in the near future.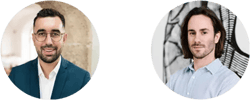 We are Fahari.
Project Fahari was born in the impoverished streets of Nairobi in September 2022 by two Austrian entrepreneurs. While walking through one of the biggest slums, Julian & Damian were inspired by Augostine, a local social worker. He explained "Giving them fish doesn't help ... here we teach them how to fish."
Interested in businesses with impact?
Be a social investor.
Make dreams come true, reduce poverty and be part of our social investor community.
Fotos: Valentina Eberling, Muriel Renner